Amelia got to attend her prom at her high school this year. She brought a friend as her date. Some drama ensued a few weeks before prom with a previous chosen date, but the friend who went with her agreed to go in the nick of time. The school really makes it easy for the kids attending prom by providing a supper and entertainment after the prom.
We met up with a few of Mimi's friends to take formal pictures at Joy Ranch. It turned out to be such a warm and nice day. After pictures were taken the kids went to eat their supper and then had the Grand March.
During the Grand March each couple was announced, and then the couple weaved around on a path and stopped at certain spots for family and friends to take pictures.
Once every couple had gotten their chance in the limelight, then the festivities began with a DJ and dancing until about midnight.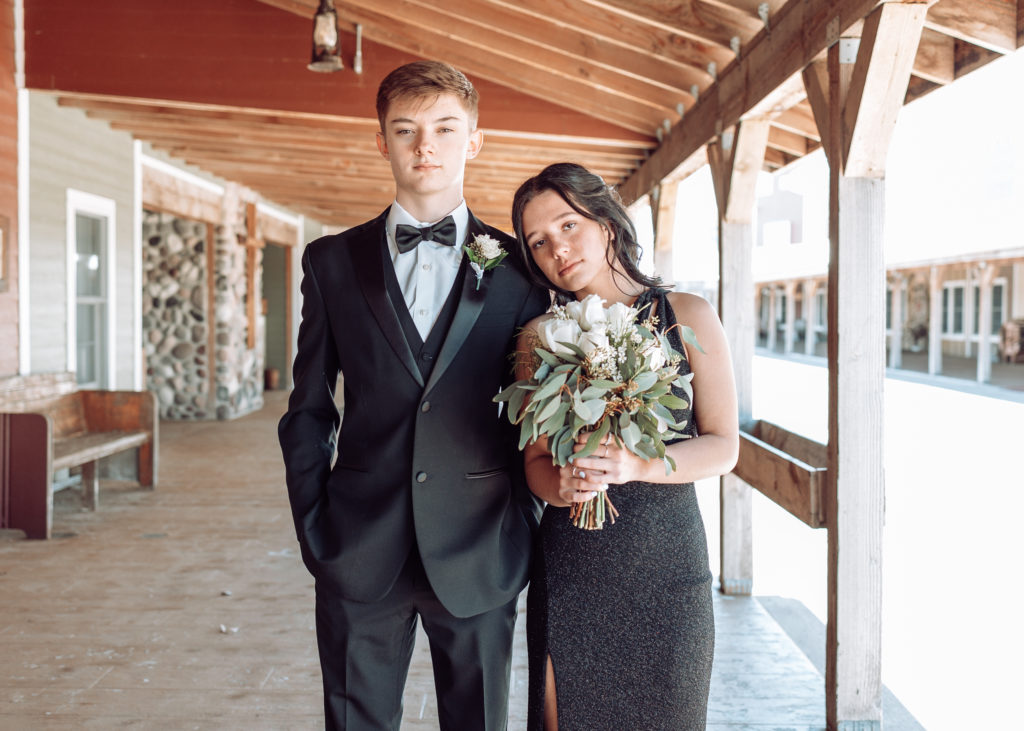 And finally after the dance the kids loaded up on a charted bus and headed down to Sioux Falls to Thunder Road. The got to do laser tag, bowling, arcade games, go-carts, and much more. The kids didn't get home until around 6:30 a.m. the next morning. We were generous and thoughtful to let Mimi sleep until well into the afternoon the next day.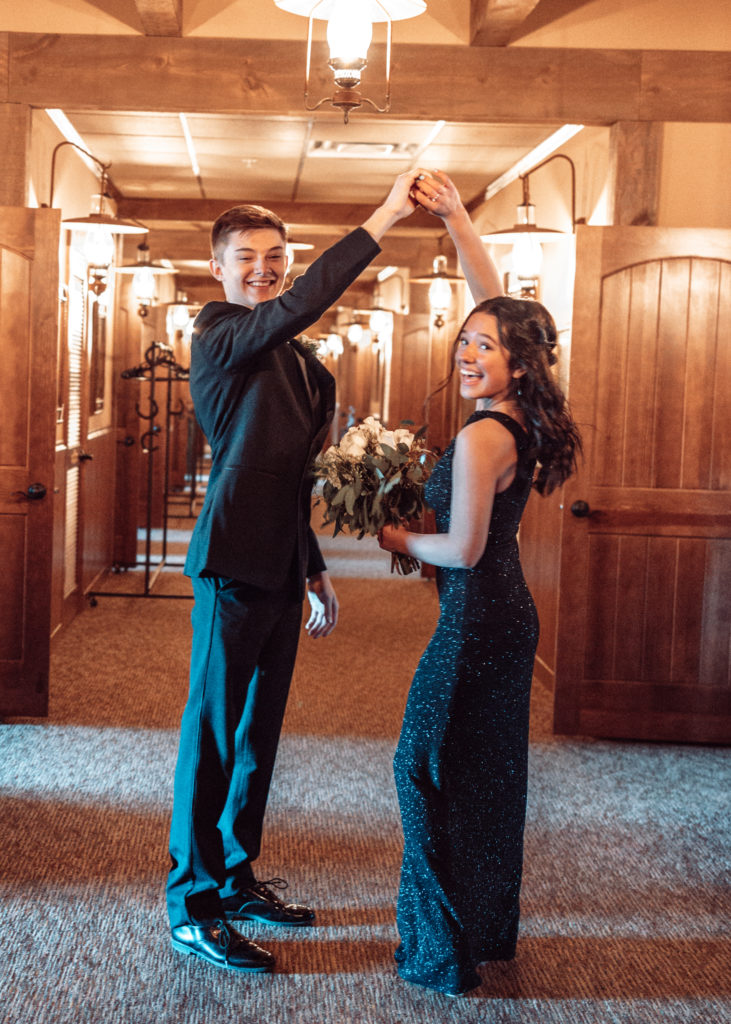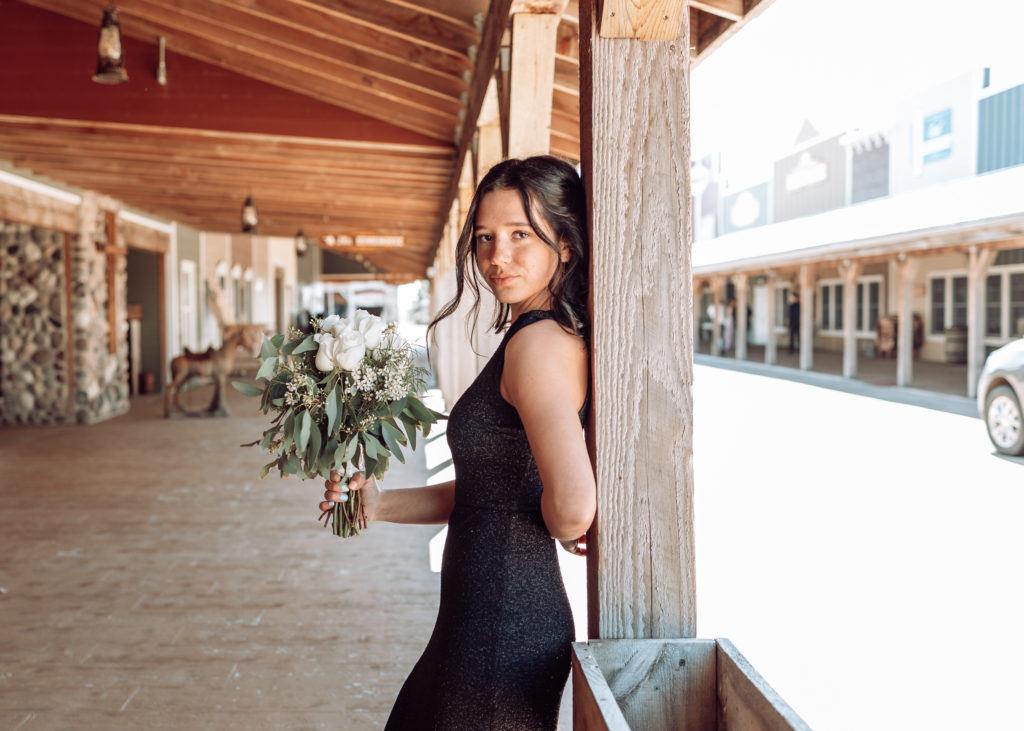 I was glad to know that the kids were safe the entire night and under the watchful eyes of teachers and parents. Mimi had a wonderful night and had a blast being all dressed up with her friends. I'm relieved that everything worked out as planned and that my baby girl was returned home safely.